"People call them outcasts. Screw people."
Gorgeously animated, Young Souls draws you in with its distinct art direction but keeps you playing via a deeply narrative-driven RPG beat-em-up that features clever crossover mechanics. Young Souls features precise gameplay mechanics wrapped inside a profound story with unforgettable characters and intense combat. Penned by Matthew Ritter (The Walking Dead game, Nova Phase graphic novels), Young Souls draws players into a familiar place teeming with nostalgia and adventure where everything is possible.
Developed by 1P2P, Young Souls is a touching and exciting new tale about life, family, adventure, and saving the world.
Official website: www.youngsouls-game.com
Features
Colorful and beautiful hand-drawn 2D graphics and animations
70+ dungeons
Strong arcade feel: in solo mode you can switch between the twins and in co-op mode, the 2nd character can join you at any moment.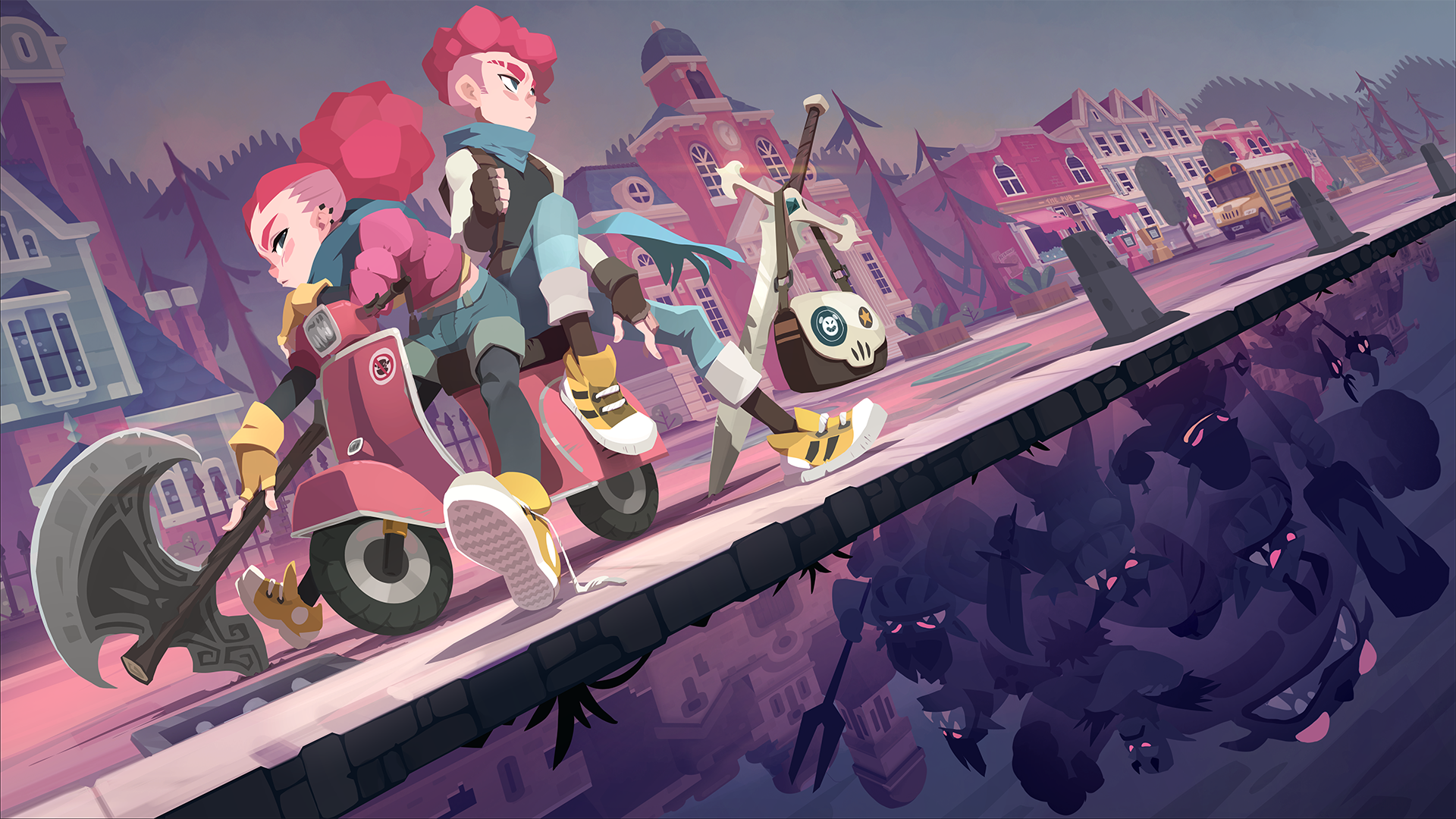 Made by the awesome dudes of