"People call them outcasts. Screw people."
Gorgeously animated, Young Souls draws you in with its distinct art direction but keeps you playing via a deeply narrative-driven RPG beat-em-up that features clever crossover mechanics. Young Souls features precise gameplay mechanics wrapped inside a profound story with unforgettable characters and intense combat. Penned by Matthew Ritter (The Walking Dead game, Nova Phase graphic novels), Young Souls draws players into a familiar place teeming with nostalgia and adventure where everything is possible.
Developed by 1P2P, Young Souls is a touching and exciting new tale about life, family, adventure, and saving the world.
Now available on Stadia!
Young Souls will be available soon on Steam, PS4, Xbox One and Nintendo Switch!
Official website: www.youngsouls-game.com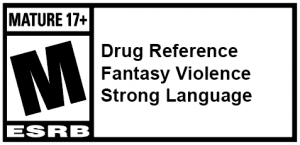 Features
● Fight with Jenn and Tristan, solo or in co-op, and experience the adventures of the twins and the two worlds through a beautifully crafted story and polished dialogue.
● Customise your gear by unlocking hundreds of weapons, armour sets and accessories, and then prepare to fight hordes of enemies and over 20 fearsome bosses.
● Explore the four unique biomes of the goblin world and complete dozens of dungeons in your quest to save the world, your reputation and the professor.
● Pass from one world to the other through day and night and make the most of each environment. Enjoy stunning scenery and a unique atmosphere as you wander the streets of Portsbourgh.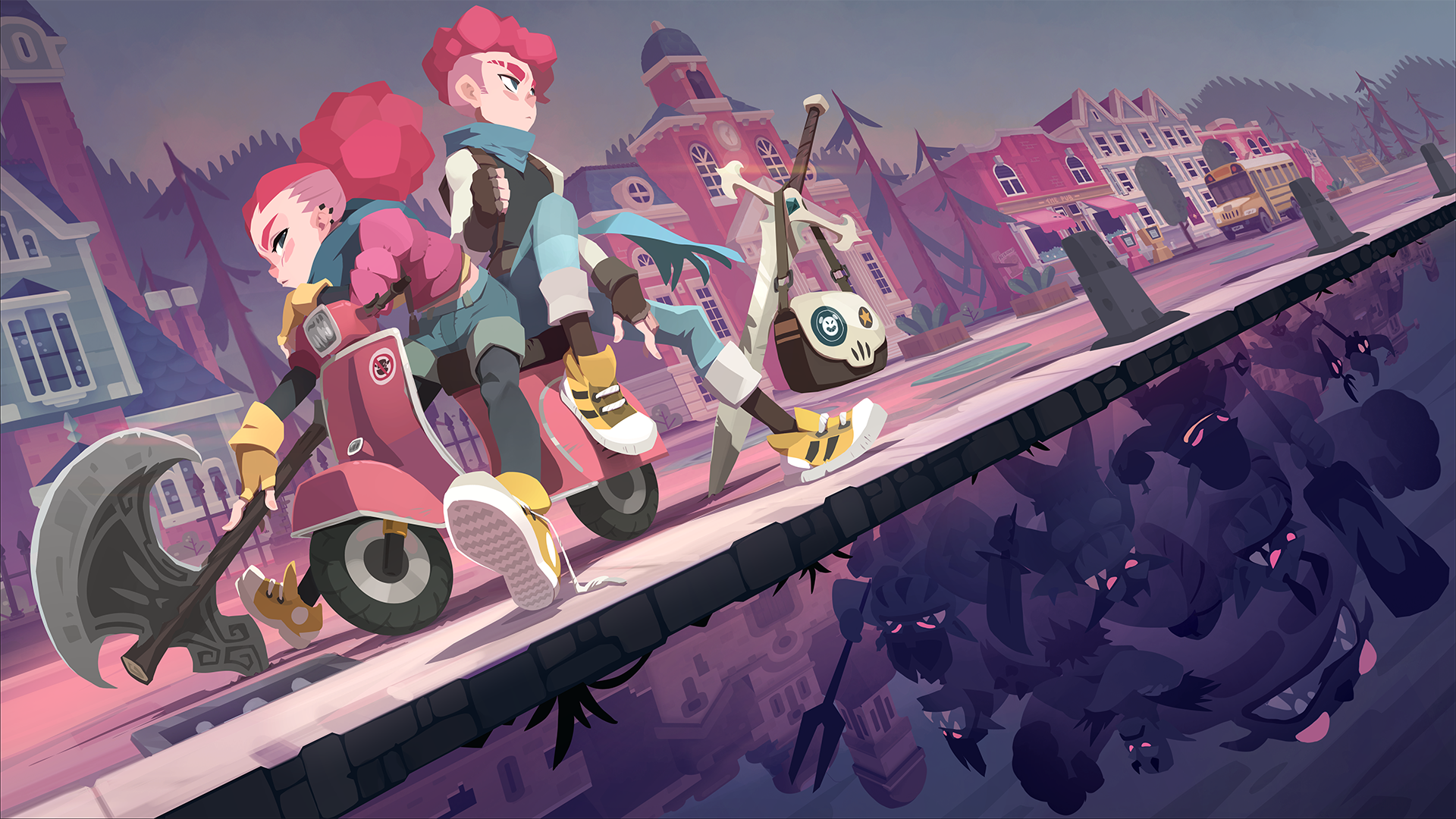 Made by the awesome dudes of