A Dark Fantasy Tactical Defense RPG
Defeat Humanity's monstrous demise in Tactical Defense RPG The Last Spell, launching in Steam Early Access on June 3 with limited time discount.
The Last Spell challenges players to master deeply rewarding combat as they lead a squad of hardened heroes defending the world's remaining Haven. Faced with hordes of relentless monsters charging from a mysterious, toxic mist enveloping the world, commanders must strategically leverage each warrior to survive brutal, all-out onslaughts against their sanctuary while improving defenses and upgrading the buildings behind them. 
Parties are unrestrained by classes, allowing players extensive control as they build unstoppable fighters through versatile weapons, perks, and skills. The Last Spell's action remains snappy despite its depth in party management and optimization; warriors can focus on slaying their unending foes instead of pouring over spreadsheets or volumes of narration.
Surviving The Last Spell's flood of varied enemies is difficult, but the challenge never feels unfair or insurmountable, and a strong sense of progression keeps defeat from feeling like failure. Should a party succumb to the mist's hellish creatures, jumping into a new round takes seconds, and players return to the frontlines with a better understanding of how to avoid past blunders. Each session brings fresh trials through procedurally generated enemy waves along with different weapons and gear loadouts, making The Last Spell feel like a true test of a strategist's ability to adapt and overcome anything.

Buy The Last Spell on Steam now: https://store.steampowered.com/app/1105670/The_Last_Spell/

Official website: http://lastspell.com/
Twitter: https://twitter.com/ishtar_games
Features
Turn based strategy in which you slay hundreds of enemies every fight

Protect and rebuild the last Haven of earth

Fast paced and arcade feel during battles

Glorious mix of pixel art and dark fantasy setting.

Rogue lite elements

Classless level up system: find your own optimal builds and try to break the game!

Procedurally generated characters, items and enemy waves make every run unique

And more!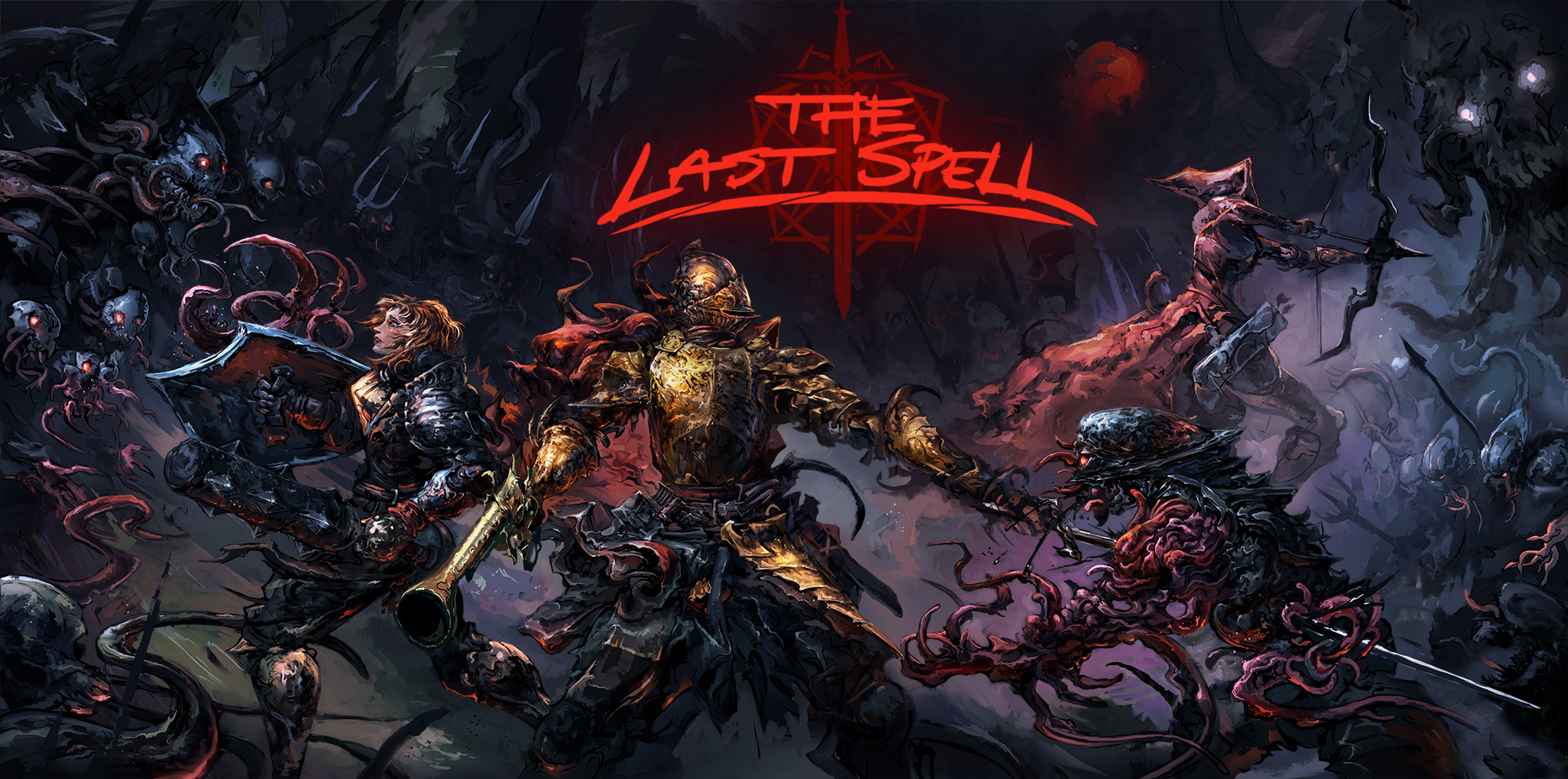 Made by the awesome dudes of