"Devotion is taught through suffering"
The eternal suffering of The Templars is both a blessing and a curse – salvation is born through sacrifice, and no sacrifice is too great to praise your God. A mystical temple teeming with a strange life-like energy of its own awaits you on your sacred crusade of suffering and redemption that will take you to the depths of traditions spanning centuries – and leave you questioning your faith and your own existence.
Developed by Hibernian Workshop, Dark Devotion features a rich, detailed and immersive narrative that unfolds a sombre tale of your religion's undeniable calling where every encounter is a challenge of suffering, piety and conviction – but most importantly, it's a fight to the death.
Dark Devotion is available on Steam, PS4 and Nintendo Switch!
Official Website: www.darkdevotion.fr
Features
Meaningful combats

More than 250 weapons, spells, armor and items

Blessing, curse and illness system

More than 180 blessings, curses and runes
18 unique bosses

Tremendous boss battles

Deep and mysterious scenario

Tons of replayability and various paths possible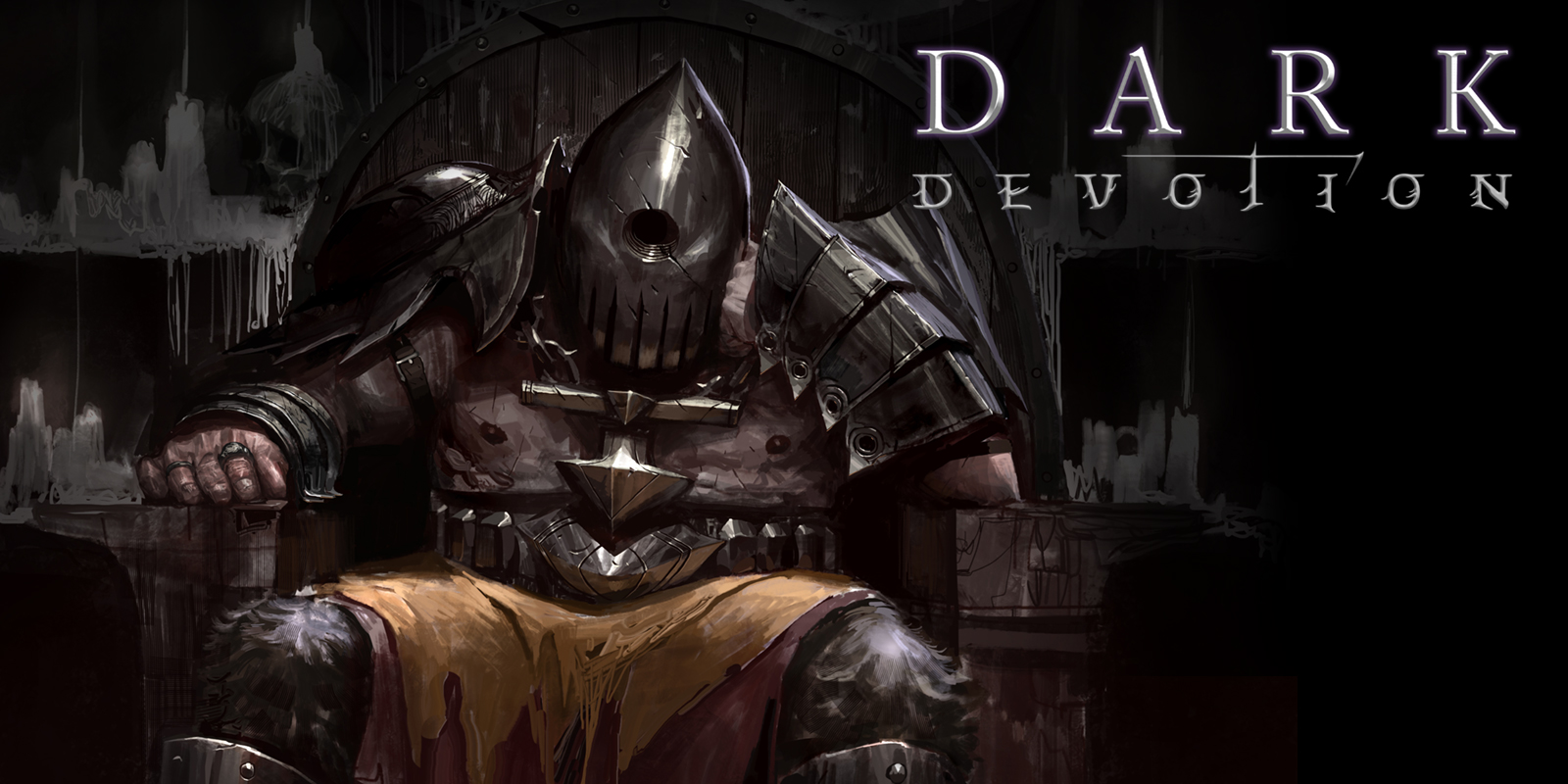 Made by the awesome dudes of