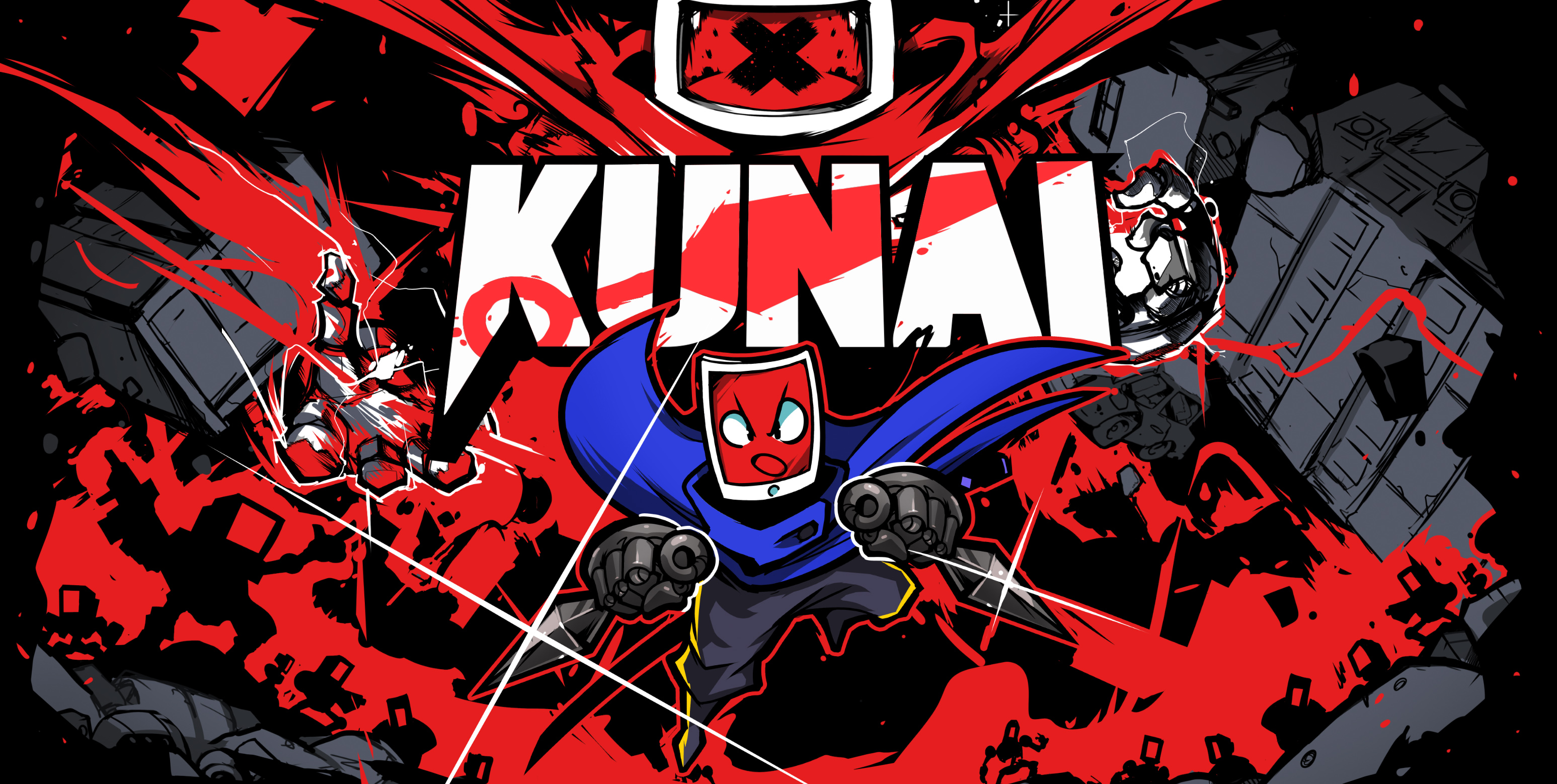 ---
Videos
KUNAI - Release Trailer (PC, Nintendo Switch) YouTube
KUNAI - Reveal Trailer (PC, Nintendo Switch) YouTube
KUNAI - Gameplay Overview (PC/Switch) YouTube
KUNAI - Boss trailer (PC/Switch) YouTube
---
Images
---
Logo & Icon
---
Additional Links
---
About The Arcade Crew
Boilerplate
The Arcade Crew is dedicated to produce and publish awesome indie games with a retro feel from small creative teams. The Crew will benefit from Dotemu resources and experience in game development and marketing. Based on several years in the videogame industry, The Crew is thrilled to discover and support new talents and create a real community around classic inspired titles.

Created in 2018 but born in the 80s, The Arcade Crew starts its journey with Blazing Chrome, a classic run'n'gun fully loaded with action and exciting fights and developed by Brazilian indie studio JoyMasher.
More information
More information on The Arcade Crew, our logo & relevant media are available here.
---
---
presskit() by Rami Ismail (Vlambeer) - also thanks to these fine folks